Playing our part
Fueling the nation
PLL will procure LNG from international markets and enter into onward
arrangements for supply of gas to the end user, thereby managing the
whole supply chain of LNG from procurement to end user gas sales.
Serving the needs
of Pakistan
and fighting
the energy crisis
PAK LNG LIMITED
In order to meet the country's gas requirements, Pakistan LNG Limited (PLL) has been mandated by the Government of Pakistan to carry out the business of buying, importing, storing LNG, distributing, transporting, metering and selling of natural gas.
Leading the way
LNG is the future...
Solving the energy deficit is crucial to Pakistan's onward economic growth. With the depletion of local gas resources, all sectors of the economy including power, industry and fertilizer have been adversely affected. With a vast indigenous downstream gas infrastructure (over 170,000 km of pipelines, etc.) Pakistan, like very few countries, has the ability to 'absorb and consume' gas. Heavy investment into LNG infrastructure (pipelines, terminals, power plants, etc.) by Pakistan, coupled with global growth in LNG markets, positions the country well in the LNG/ Natural Gas supply chain.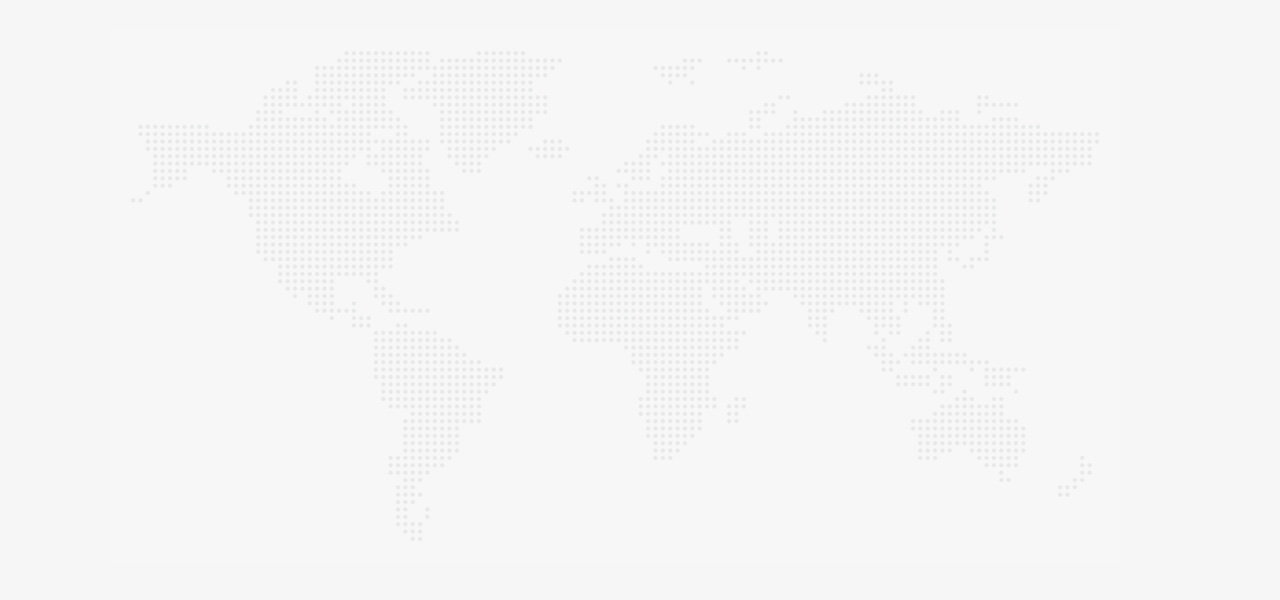 Published in The Express Tribune, June 26, 2019
Published in Reuters, March 6, 2019
Published in S&P Global, February 1, 2019
Published in Pakistan Today, February 1, 2019
Published in The News, February 1, 2019
Published in Business Recorder, January 31, 2019
Published in Pakistan Today, January 15, 2019                                                      Read More
Gas based electricity generation will increase >40% and will be primarily supplied by LNG

Within 3-5 years, it is expected that the imported gases as a percentage of the total gas in the system would rise to 60% from 15%

Pakistan is already a gas-based economy – 50% of Pakistan's energy mix is gas-based and has a pipeline network of ~170,000 km